Customer Centricity
We aim to maintain long term relationships, through the alignment of our goals with those of our customers, to achieve win-win outcomes.
Pride
We are consistent and deliver on our promises – every time.
Adaptability
We revise our approach to meet customer's requirements whilst maintaining focus on delivery of commercial objectives.
Respect
We are empathetic and demonstrate a duty of care to our colleagues, customers, suppliers and the environment within which we operate.
Our purpose is to add value to our customers by delivering access to knowledge, expertise and infrastructure that enables international trade.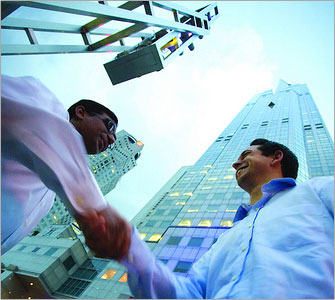 Our Work in the Community
Local - National - International
---
As an ethical global company, we feel it is out responsibility to raise funds and support local, national and international charities.
Our current nominated charities are: